General
5 Tech Trends for 2020 We're Excited About
Published on: December 01st, 2019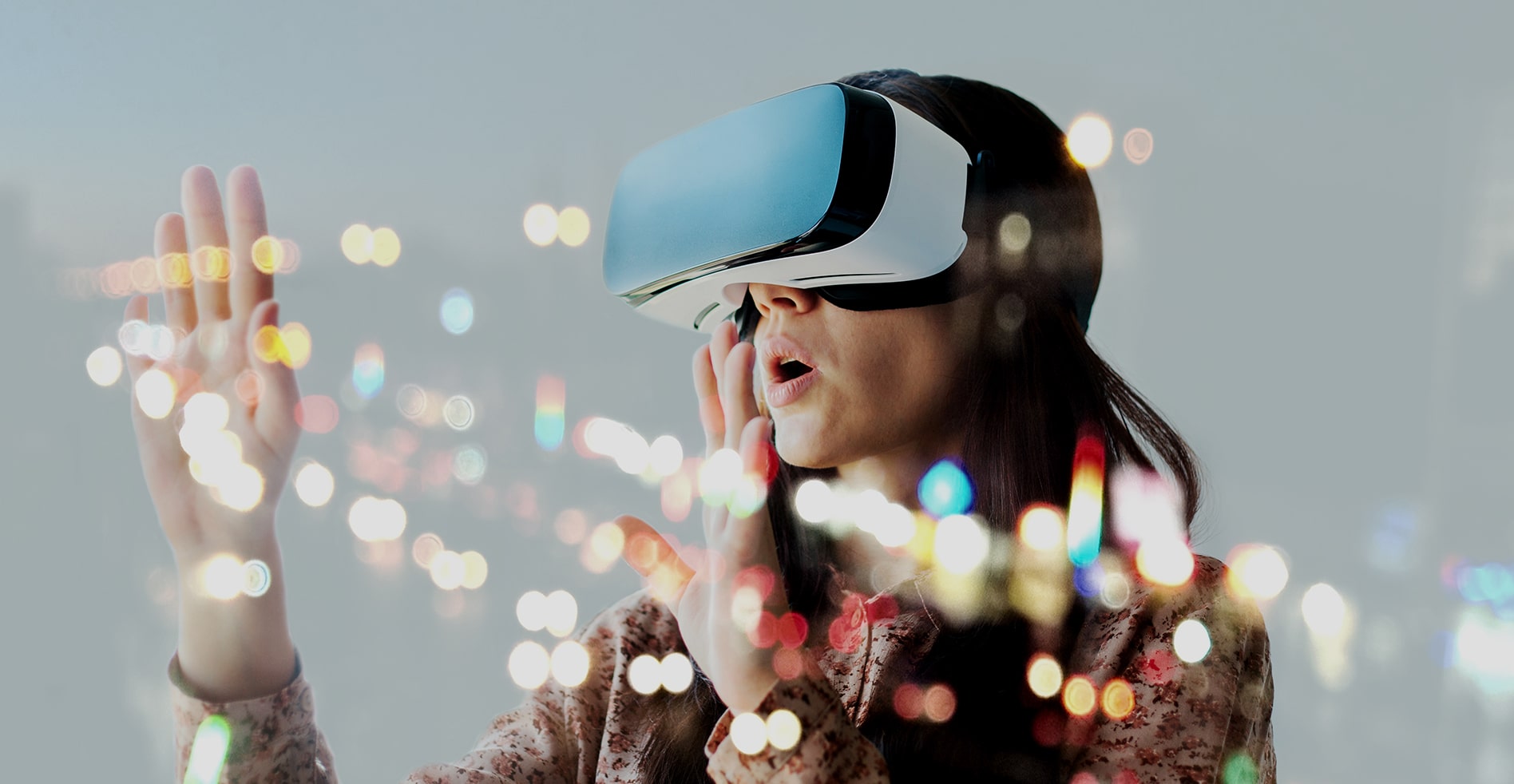 A new year is just around the corner! In these fast-moving times, it seems like everything around us is continually changing, and technology is certainly no exception. Amongst the buzz about the internet of things (IoT), blockchain technology, and cryptocurrency; we're in an era of digital transformation. But as we enter the next decade, there are some tech trends for 2020 that stand out.
Tech Trends for 2020 to Keep on Your Radar
There are a lot of innovations to get excited about in the new decade. With faster computing, comes the possibilities of further space travel, speedier cloud computing, and augmented reality applications. But what changes can we, as consumers, really expect in the near future? These technology trends are on the horizon.
Are your devices ready to keep up with this new technology? Whether your home or business technology could use a tune-up, the experts at Computer Troubleshooters can help! Contact your local office today to get started.
You might also like
With an evolving business comes expanding technological needs. If your business is sending you any of these signs that it's time to update your technology.