Why Computer Troubleshooters
is the Right Choice For All of Your Technology Needs
Computer Troubleshooters is the largest international network of locally-owned and operated IT service franchise offices. Launched in 1999, Computer Troubleshooters has more than 300 franchise locations worldwide in over nine countries. For more than 20 years, we have grown and evolved with the IT services industry to provide our clients with cutting-edge products and solutions tailored to fit the unique needs of small business and residential clients.
Our franchise owners are technology experts and have access to resources from a large international company, providing their clients customized technology solutions, products, and competitive pricing. Since all Computer Troubleshooters offices are locally owned and operated, each franchise location can focus on delivering the highest level of personalized local service and building long-term, trusted relationships.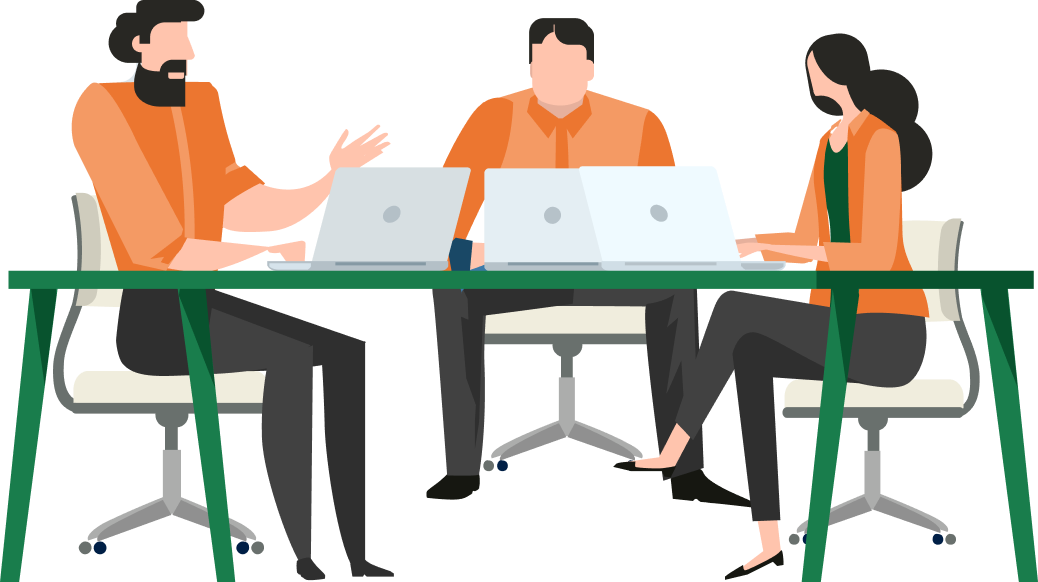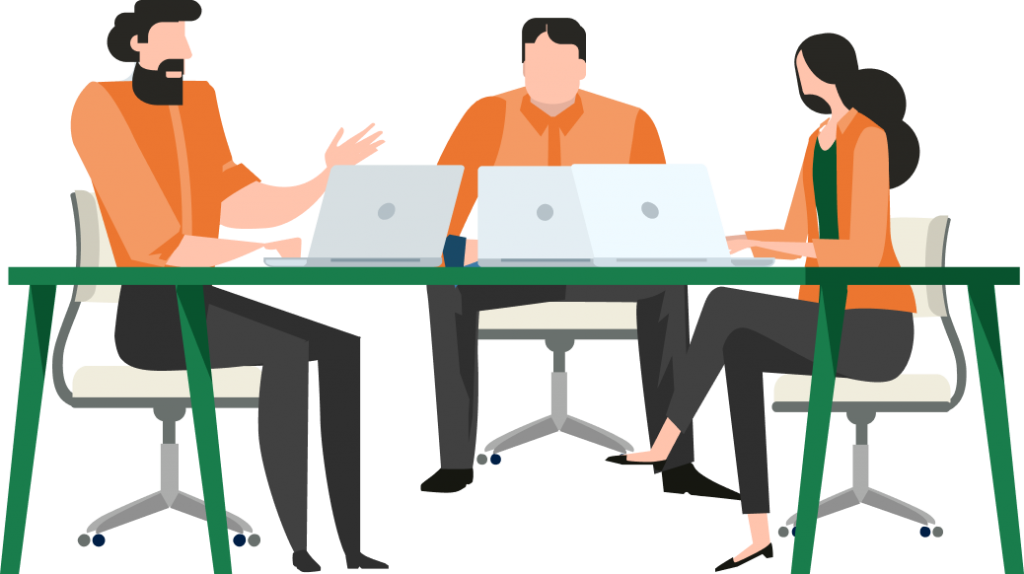 If you are a business owner or manager looking for technology solutions to help your business become more efficient and stay ahead of the competition, consult our business services. If you need immediate assistance with an issue, find your local Computer Troubleshooters office to get help right away.

contact one of our local offices
we can become your trusted it service advisor
Computer Troubleshooters offers high-quality, affordable computer repair and troubleshooting services, plus a range of IT services including data backup and recovery, security services, remote support services, and managed services.
Get In touch