General
5 Tech New Year's Resolutions
Published on: December 07th, 2017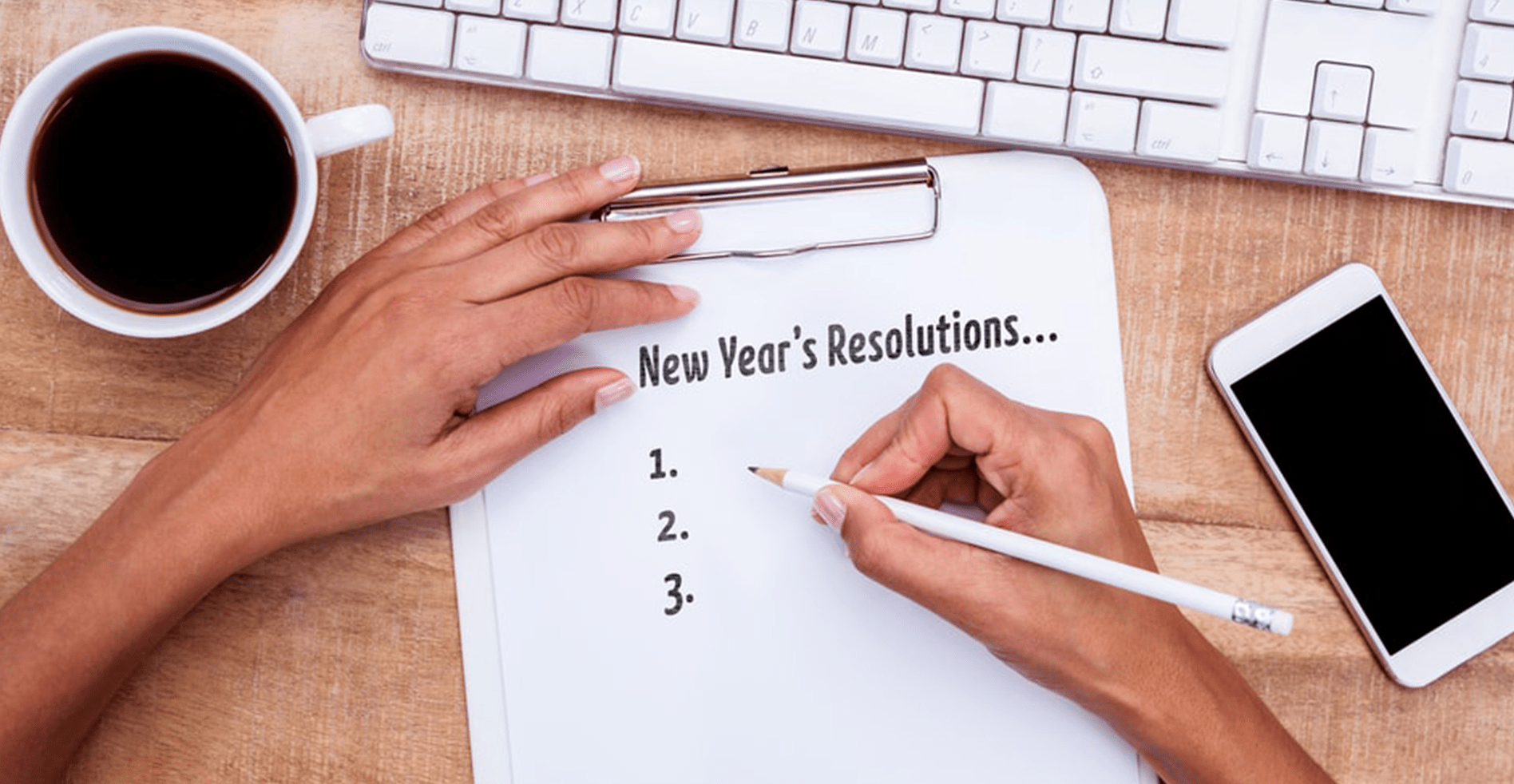 We all have areas in our life that can be improved. The usual New Year's resolutions involve hitting the gym, saving tons of money or quitting a bad habit. Why not change it up this time and add tech New Year's resolutions to the mix. Some of these intentions are simple while others take time, but wherever you are in your tech life, you can find one thing to enhance.
Tech New Year's Resolutions to Try in 2018
Take a look at some tech-inspired changes you can make in the new year.
No Texting and Driving
According to ATT's It Can Wait campaign, 75 percent of teens say texting while driving is very dangerous, but 43 percent admit to doing so. Distracted driving is a massive problem in today's day in age. Some states will give you a ticket for texting and driving, while others will give you a ticket for merely holding your phone. Whatever the law, you should be focused while using a motorized vehicle.  It's easy. Just put your device down. Listen to the radio or a podcast to keep yourself occupied and less tempted from looking at your cell phone.
Get Fit with Technology
Instead of starting off the year with a plan to lose 25 pounds by the end of January, why not start small. With fitness watches and apps, you can easily track and monitor your health and fitness goals. Fitness watches like the Fitbit or Apple Watch not only keep you motivated throughout the day to reach your steps, they also track your food, weight, workouts, and sleep.
Unsubscribe to Junk Emails
Do you find yourself getting hundreds of emails a week and deleting 90 percent of them? Begin the new year with decluttering your inbox by unsubscribing to email lists that don't interest you. You can manually go through each email and unsubscribe, or you can use unroll.me. This is a free service that provides you with a list of subscriptions emails that you can go through and unsubscribe with one click.
Schedule Automatic Back-Ups
Most people only remember that they haven't backed up their work when disaster strikes. Let's all learn from our mistakes in 2017 and set up automatic back-ups for all our devices this year. When it comes to your business, let Computer Troubleshooters provide your data backup and recovery solutions. Our expert technicians work to understand what information is critical to your company, provide you with a plan, and implement a strategy to protect your data daily.
Update Security Software
Whether it's personal data or business, it is crucial to keep your information safe from potential hacks. Most security software systems send regular updates to continue protection against malware and viruses. Ensure you pay attention to these alerts and install the updates to stay up to date on your security system. At Computer Troubleshooters, we ensure your business, network, and sensitive information gets protected via our cutting-edge industry knowledge and products. We can evaluate your current internet security services and find solutions that meet your needs and budget.
What are some of your tech New Year's resolutions? Begin 2018 with the mindset of a fresh start with the technology in your life. If you need a hand with IT services, Computer Troubleshooters offers advanced business solutions for your small or medium-sized business. Find the local Computer Troubleshooters office nearest you!
You might also like
With an evolving business comes expanding technological needs. If your business is sending you any of these signs that it's time to update your technology.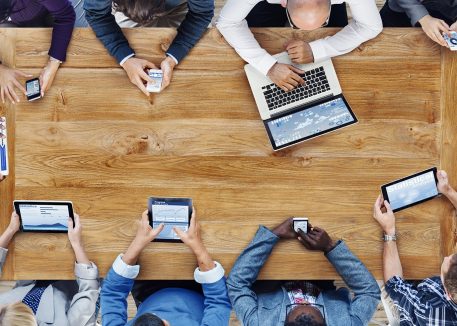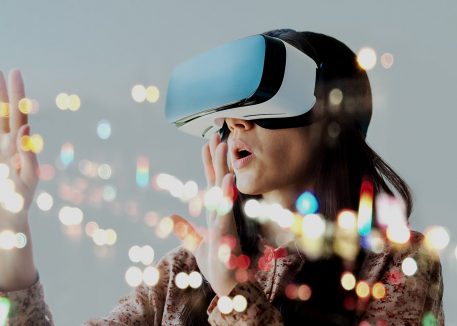 General
Looking forward to the new year? Find out the tech trends we're most excited for in 2020!
read more