Managed Services
8 Must-Ask Questions When Choosing Small Business IT Support
Published on: January 01st, 2020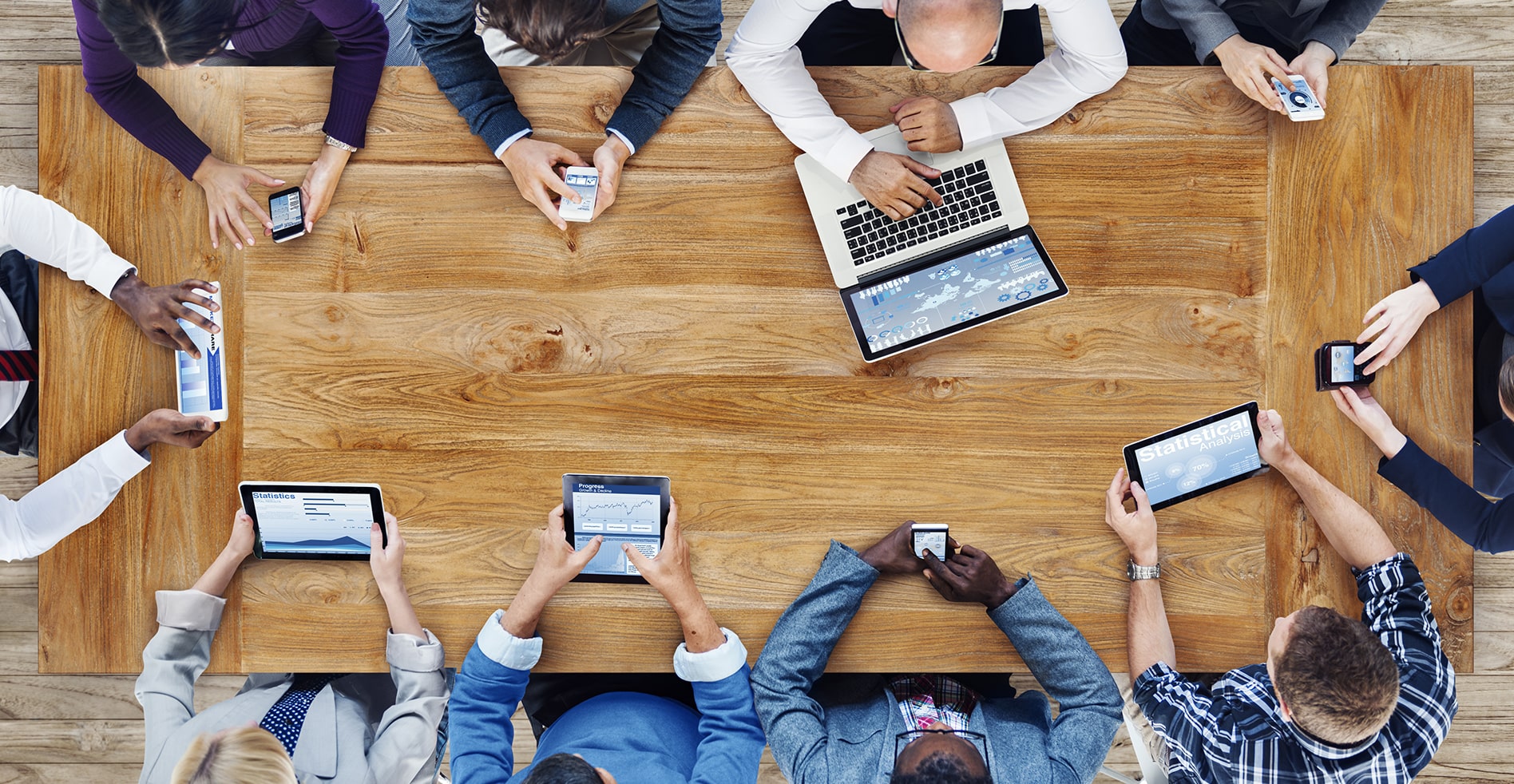 Considering finding IT support for your small business? Outsourcing an IT service provider can help you streamline your business, create more peace of mind, cut costs, and more. As you start to look at your options, asking the right questions can help you determine the best fit for your needs. Know the answers to these questions before selecting a provider for your small business IT support.
Know What to Expect from a Small Business IT Support Company
Large companies often have in-house IT departments that can take care of their every need. Small and mid-size businesses, however, often feel the strain of not having the means or need for a full-time IT team. Since the average base pay for an IT professional is over $85,000 a year, in-house costs can add up quickly. Luckily, small business IT support bridges the gap with a variety of options. While price and service terms are essential to discuss, you should also ask these questions when meeting with a potential provider.
What levels of support do you offer?

A quality IT provider should be able to improve your systems, but they should also be able to grow with your business. Most companies will offer different IT solutions to meet your business needs and budget both now and in the future. These options can vary from pay-as-you-go support to serving as a fully serviced outsourced IT department. Consider your goals for the future, and how you think your business environment may change as you determine if the provider is adaptive enough to fit your needs.

How quickly can our business expect a response?

When you're experiencing an IT issue, it's important to know how long you may have to wait for the company to address it. Note that an IT support service should only give you a guaranteed first response time. Due to the differences in issues and the support necessary to solve them, you should be very cautious of any guarantees about timelines for resolving all problems.

What if something happens outside of business hours?

For your business, after-hours support may not be necessary. However, you may also be in a position that requires 24/7 access to technical support. Knowing communication policies outside of business hours will help you choose a support provider that can service your business appropriately.

Will we have a dedicated point of contact?

While it's crucial to set communication expectations, it's also important to know who you should be reaching out to in the case of IT problems. Find out whether you should be reaching out to a help desk, account manager, or technicians themselves.

Do you supply hardware?

You may have used a separate supplier for equipment in the past. Still, it's good to know that your support team can replace faulty parts. As you build trust with your IT support, you may be more comfortable knowing that the technicians supporting your equipment have recommended, supplied, and installed it.

Is remote management and monitoring available?

If an error message or other issue is stopping you in your tracks, remote support services can help minimize downtime by resolving issues without an onsite visit. Remote management can also proactively catch problems before they create a significant issue.

How proactive are your services?

A managed services solution that fits your business can give you peace of mind as a small business owner. Cloud services, cybersecurity measures, data backup, and proactive maintenance can all help fill your support needs.

Can you provide references from other companies?

Before you sign, read testimonials from past clients. Also, see if the provider is willing to put you in contact with one of their previous or existing clients. Doing so should give you a better idea of whether or not the IT company has lived up to its expectations for others.
Making a move to outsource your small business IT support services is a big decision. These questions can help you establish the relationship and set you and your business up for success. As you look for service solutions, keep Computer Troubleshooters' business services in mind. Our local experts are happy to work with you to determine a custom solution that fits your needs and goals. To get started, contact a Computer Troubleshooters office near you!
You might also like
With an evolving business comes expanding technological needs. If your business is sending you any of these signs that it's time to update your technology.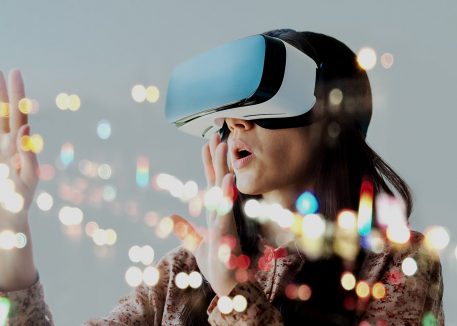 General
Looking forward to the new year? Find out the tech trends we're most excited for in 2020!
read more