Computer Troubleshooters Proudly Welcomes Geeks On Call to Global Franchise Family
Published on: February, 17th 2016
Computer Troubleshooters is delighted to announce that Geeks On Call will be joining their global franchise family during the first quarter of 2016.
INDEPENDENCE, Ohio – Feb. 16, 2016 – PRLog — Computer Troubleshooters is delighted to announce that Geeks On Call will be joining their global franchise family during the first quarter of 2016. These previously independent computer service franchises have been owned by Merrymeeting Group since January 2012.
Kim Weinberger, Director of Operations for Computer Troubleshooters and Geeks on Call, "I have had the pleasure of working with franchise owners in both organizations over the last four years and I am thrilled that they are joining forces as one larger and stronger organization. Both groups are filled with experienced franchise owners and highly skilled technicians who are dedicated to providing clients with the industry's leading technology solutions and the best possible customer service. This is truly a "win-win" solution for everyone involved."
Computer Troubleshooters is the largest international network of franchise owners providing onsite computer services to small businesses and residential clients with over 300 franchises worldwide in more than 17 countries. Geeks On Call delivers similar technology solutions with a focus on "same day service" and currently has franchise locations across the United States. By joining the two technology networks under the Computer Troubleshooters' name, the combined organization will be able to deliver expanded technology solutions and customer service options. The larger organization will also offer enhanced internal support to franchise owners through new programs that will also benefit both brands' numerous clients.
"The strategic merging of these two technology services franchises will benefit both brands' clients by increasing the number of Computer Troubleshooter locations by nearly 60%. Existing clients for both networks will continue to receive the highest level of service from technicians they have come to know and trust. New clients will be attracted by the increase in convenient locations and franchisees will receive additional network support through the merging of these two franchise networks," added Josh Sevick, President of Computer Troubleshooters.
Merrymeeting Group, based in Independence, OH, is the owner of a portfolio of eight franchise networks that includes both Computer Troubleshooters and Geeks On Call. Merrymeeting Group has developed significant efficiencies and expertise in franchise system management with nearly 2000 global franchise locations. By forming these technology franchise brands into one larger network, both Computer Troubleshooters and Geeks On Call can take advantage of Merrymeeting Group's franchise platform that ranges from highly effective marketing and operational capabilities to sizable administrative economies of scale.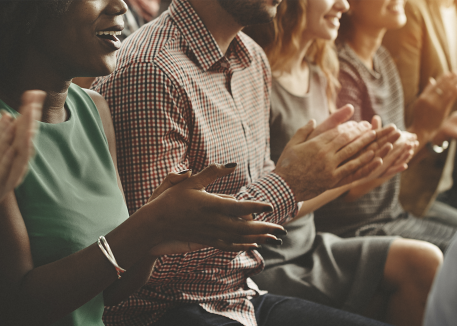 Computer Troubleshooters congratulates the 2019 Annual Conference Award Recipients on their achievements. Independence, Ohio—August 20, 2019— Computer Troubleshooters hosted its...
continue reading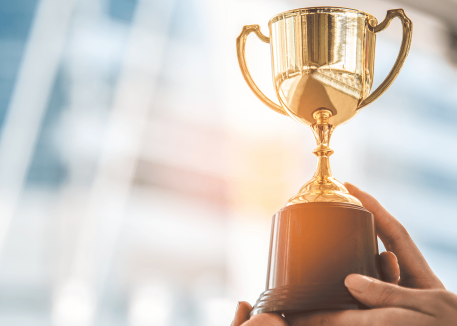 Computer Troubleshooters congratulates Jeff Olson, owner of Computer Troubleshooters of Huntsville, on his achievement. INDEPENDENCE, Ohio—Aug. 24, 2018— Computer Troubleshooters recently...
continue reading