Jeff Olson Presented With 2018 Computer Troubleshooters Franchisee of the Year Award
Published on: August, 24th 2018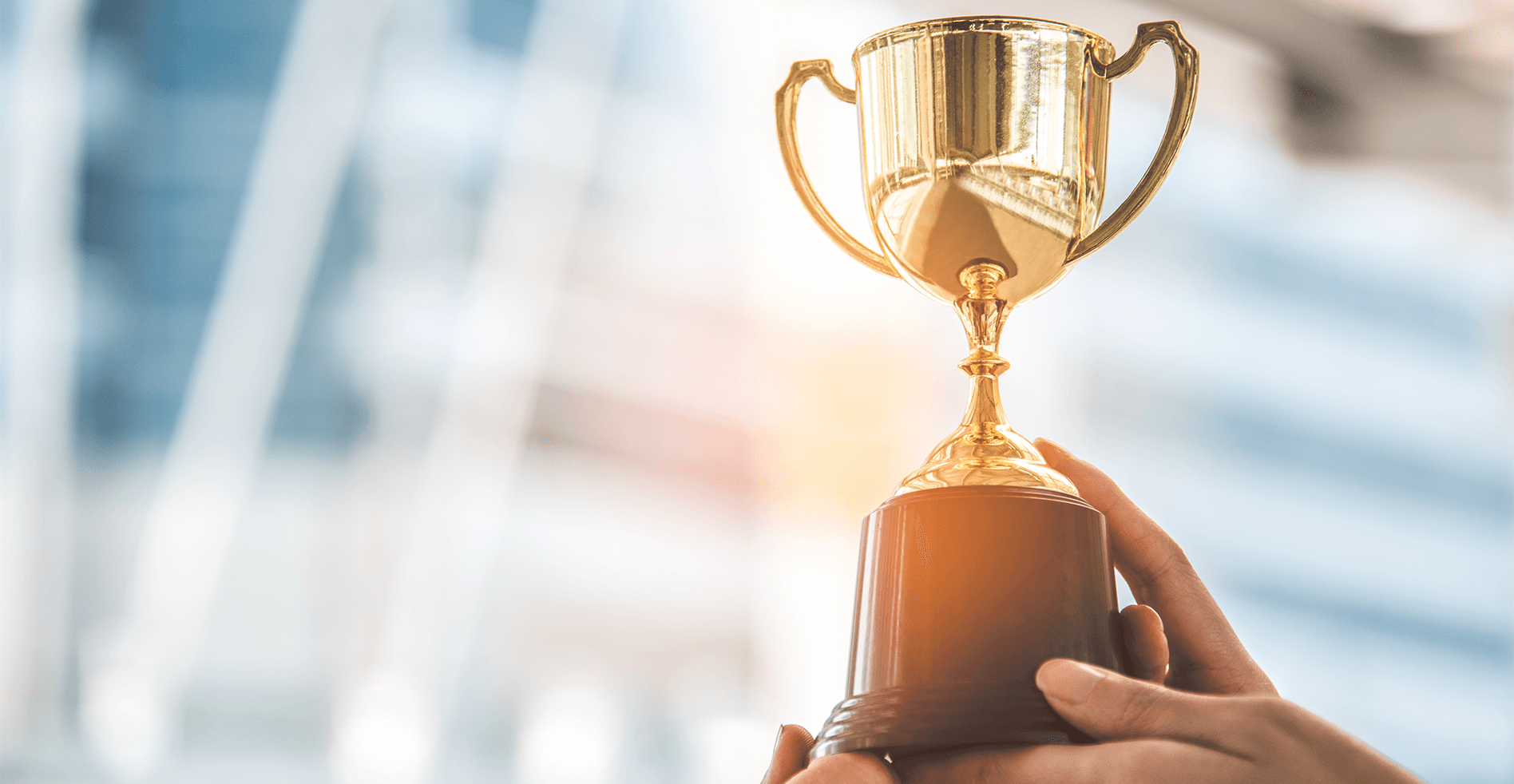 Computer Troubleshooters congratulates Jeff Olson, owner of Computer Troubleshooters of Huntsville, on his achievement.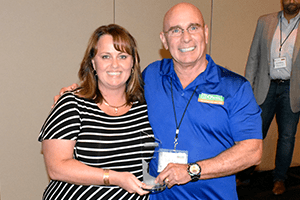 INDEPENDENCE, Ohio—Aug. 24, 2018— Computer Troubleshooters recently hosted its 2018 Annual Computer Troubleshooters Conference in Las Vegas, NV. In addition to networking and strategizing, the Computer Troubleshooters network presented various awards to outstanding franchisees– most notably the 2018 Franchisee of the Year Award. This year's recipient was Jeff Olson of Computer Troubleshooters in Huntsville, Alabama.
Jeff Olson has been with the franchise for over 14 years, and has built an impressive managed services business through hard work, integrity and involvement in his local business community. Not only does he focus his energy on building his own business, but he also aims to grow the franchise and support his fellow franchisees.
Kim Weinberger, National Director of Business Development for Computer Troubleshooters, says of this year's award recipient, "Jeff truly embodies the Computer Troubleshooters brand. He has always actively participated in meetings, events, webinars, and conferences, and provides us with invaluable assistance, suggestions, and feedback."
The entire Computer Troubleshooters franchise network congratulates Jeff on this well-deserved award and wishes him ongoing success with his business.
To contact 2018 Franchisee of the Year, Jeff Olson, for help with technology services for your Huntsville business, please call 256-652-6643 or visit https://www.technology-solved.com/huntsville-al/.
About Computer Troubleshooters
Computer Troubleshooters is the largest international network of franchise owners providing onsite computer services to small and medium-sized businesses and residential users. Computer Troubleshooters now has nearly 300 franchise locations worldwide in more than 8 countries. Computer Troubleshooters' excellent franchising opportunities provide continual technical training and support; access to exclusive vendor relationships; access to office administration and billing systems; a local website with SEO services; plus active marketing campaigns that make it easy for customers to find the services of local franchises. The combination of these features makes Computer Troubleshooters the best choice for our clients and a great business opportunity for our franchisees.
For further information about Computer Troubleshooters, please contact:
Kim Weinberger
National Director of Business Development – Computer Services
Computer Troubleshooters and CPR Cell Phone Repair
216-674-0645 x 662
kimw@comptroub.com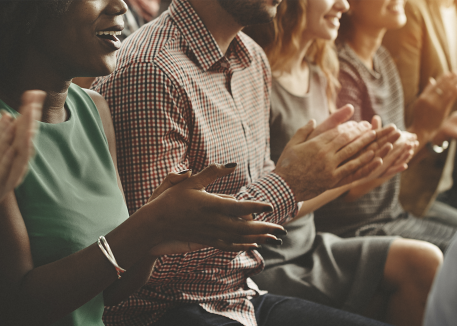 Computer Troubleshooters congratulates the 2019 Annual Conference Award Recipients on their achievements. Independence, Ohio—August 20, 2019— Computer Troubleshooters hosted its...
continue reading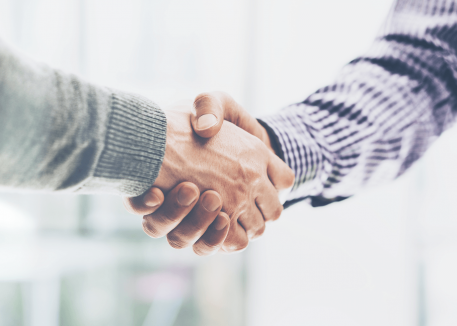 Ian Bell, Jem Stephenson and Damian Stuart join Computer Troubleshooters' team of international franchise owners who provide onsite computer services...
continue reading