Industry News: This Week in IT
Technology & Tools
No More Coding Thanks To Microsoft PowerApps
Published on: December 28th, 2015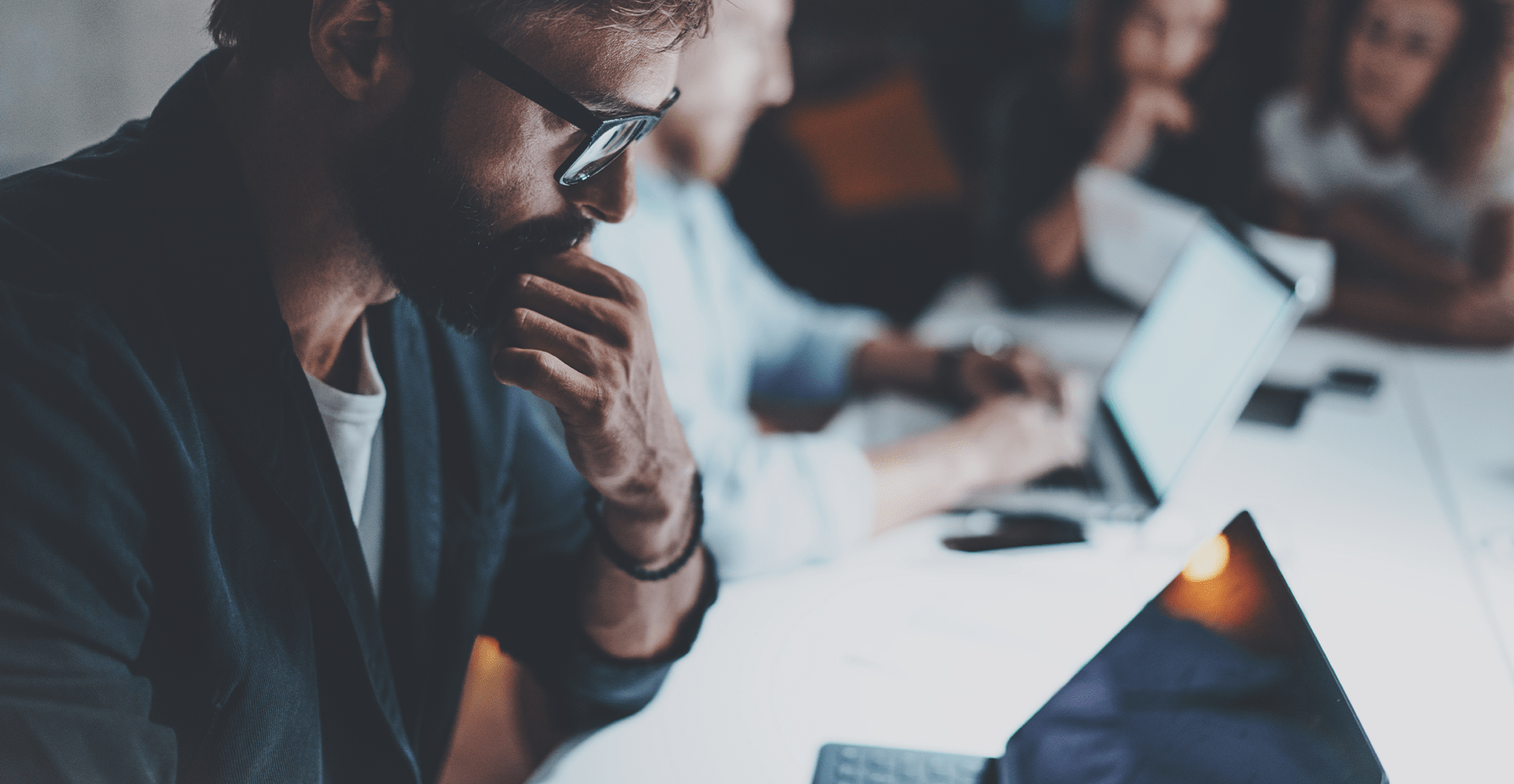 PCs were traditionally the main tools that made business possible and ensured day-to-day job functions were completed. As technology accelerates and evolves, business is done virtually everywhere and anywhere through laptops, phones, tablets and more. Mobility and the cloud have also transformed the business world immensely, but many of the applications we use still limit us to the on-premise PC.
In order to break the corporate PC ball and chain, while freeing dependent applications, Microsoft has bridged the technology gap through, PowerApps. Microsoft PowerApps is an enterprise service for pioneers everywhere to create, connect and share business apps. PowerApps fiercely accelerates the creation of business apps; empowering a new generation of app creators. Conducting business via the cloud and mobile-first is unlocking new business dexterity for virtually anyone in every organization.
Microsoft PowerApps for Employees:
Using a Microsoft Office-like platform, you'll seamlessly create apps that work on any device with templates to rapidly start.
PowerApps connects to cloud services based on built-in connections, or ones built by your organization. Cloud services include; Dropbox, Office 365, Dynamics CRM, and Salesforce, or on-premise systems including SQL Server, Oracle databases, SAP and more.
Sharing has never been easier with PowerApps because all you need to do is enter an email address, and your coworkers can start taking advantage of an application you developed.
For IT professionals and developers:
To ensure native web and mobile apps reach employee hands rapidly, Azure App Service for employee-facing apps has been implemented.
So every user in your organization can seamlessly create any app they desire, the ability to build additional data connections and APIs to any existing business system is available.
Maintaining corporate policies and data access is driven by data security and privacy controls managed by PowerApps. CIO of Division Habitat at Groupe Beneteau, Stéphane Cavallo, stated that "PowerApps is simple to use, and doesn't require deep technical knowledge or programming skills. I can create fully-functioning apps very rapidly and easily. In fact, we've brought app development in-house, which has really saved us a lot of money."
Avoiding complicated coding that comes with creating applications has been eliminated and the power between IT and business users has officially been balanced. Not only can you have the business tools and services, but now you'll also have the power to implement the solution. Pricing has yet to be released, but PowerApps is showing promise of bridging the innovation gap in the business application realm for the future.
Computer Troubleshooters is here to assist you in assessing the benefits of Microsoft PowerApps.  Our team of professional technicians will work to understand your needs, budgets, and goals to determine how Microsoft PowerApps can be used to make your office more productive and profitable.  If you need further assistance on how to successfully implement Microsoft PowerApps into your business, please don't hesitate to contact your local Computer Troubleshooters.
You might also like
With an evolving business comes expanding technological needs. If your business is sending you any of these signs that it's time to update your technology.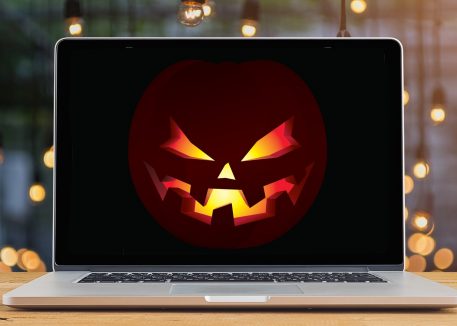 General
Don't get spooked by a cybersecurity threat! Learn how to stay vigilant about protecting your data.
read more