How To: Technology 101
MacBook Virus Removal
Published on: October 05th, 2016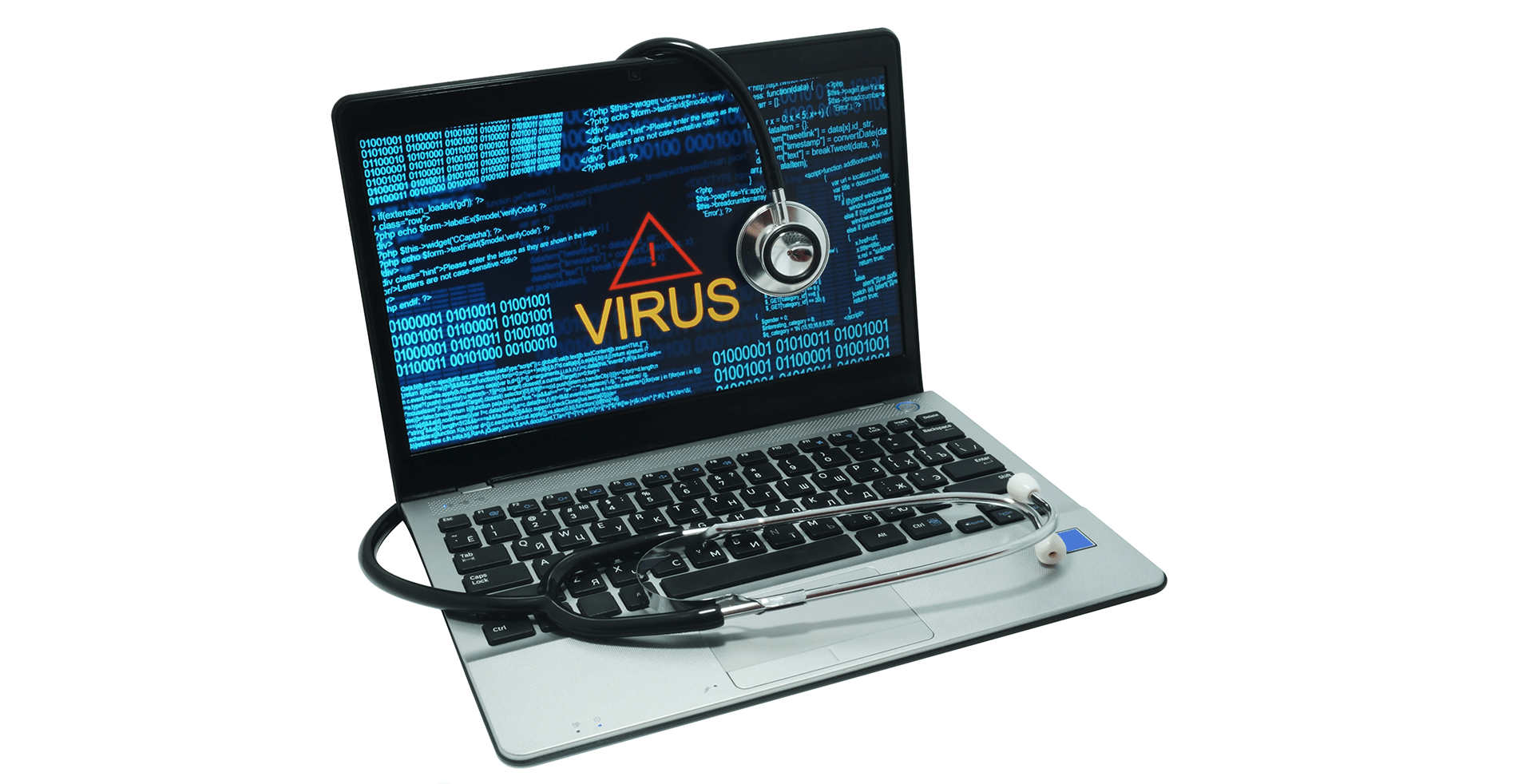 Adware, hackers, and unwanted programs can be the cause of harmful viruses getting into your Apple Mac operating system. The reasons behind why these things happen can vary from attempting to generate web traffic, sales, ads and more. And sometimes, those free downloads do not explicitly state that other software will also be installed on your computer. Computer Troubleshooters is here to help you get rid of any annoying and dangerous viruses you may have on your MacBook with your guide to Macbook virus removal!
How to know if you have a MacBook Virus:
Advertising banners can pop up on the websites you are visiting.
Various text on websites may turn into hyperlinks.
Browser popups can begin to appear and recommend false updates or other software.
Other unwanted adware programs may get installed without you knowing.
How To: MacBook Virus Removal
STEP 1: Remove Adware extensions from Safari, Google Chrome, and Firefox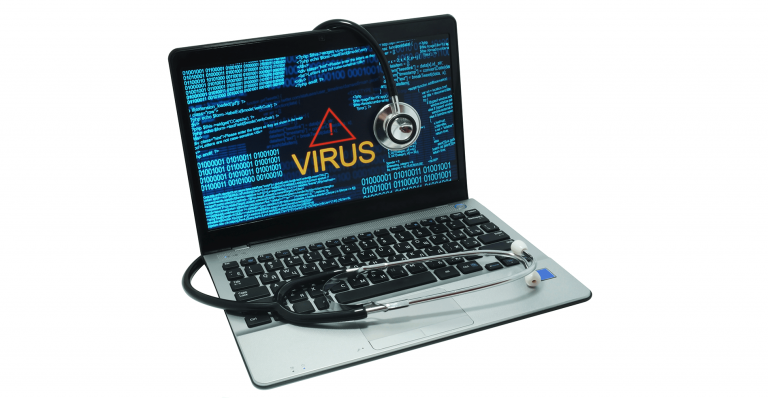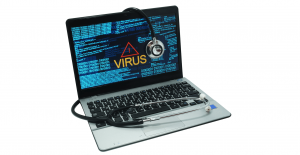 Safari
From the Safari menu, select Preferences, then Extensions. Find any unknown plugin, then click on the Uninstall button.
Next, select Preferences, then General and change the Default Search Engine to Google. Then, in the General tab, go to Home Page and change it to google.com.
Google Chrome
Go to the Chrome's main menu button and select Settings.
Scroll to the bottom of the page and click on the Show Advanced Settings link.
Scroll down to the Reset Browser Settings section and click on the Reset Browser Settings button.
To complete the restoration process, click the Reset button.
Mozilla Firefox
In the Firefox's address bar type "about: support." then click Enter.
Click Reset Firefox in the top-right corner of the Troubleshooting Information page.
To continue, click the Reset Firefox button in the new window that opens.
Firefox will close down and will return to its default settings. When done, a window will list the information that was imported. Click Finish.
STEP 2: Eliminate Adware with Malwarebytes Anti-Malware for Mac
If you are still experiencing issues with the pop-up ads in Safari, Firefox or Chrome, run a scan with Malwarebytes Anti-Malware for Mac.
Malwarebytes Anti-Malware for Mac is a helpful tool intended to remove adware and browser hackers.
First, download Malwarebytes Anti-Malware for Mac.
Once it is downloaded, click the Scan button to start a system check-up.
When the scan has completed, click Remove Selected Items to remove all the malware that Malwarebytes has detected.
Remember, you should always be cautious when installing new software. Always go for the custom installation and deselect anything that is not familiar, especially optional software that you do not want or need.
If you are still having issues with a MacBook virus, call or visit a Computer Troubleshooters location. Computer Troubleshooters wants to make sure that everyone is educated to identify and protect their equipment and networks against online threats.  We offer our clients the highest level of security possible to protect them against viruses, malware, spyware, and other malicious attacks. Let CT help you protect your family from becoming a victim. Contact your local Computer Troubleshooters today!
You might also like
With an evolving business comes expanding technological needs. If your business is sending you any of these signs that it's time to update your technology.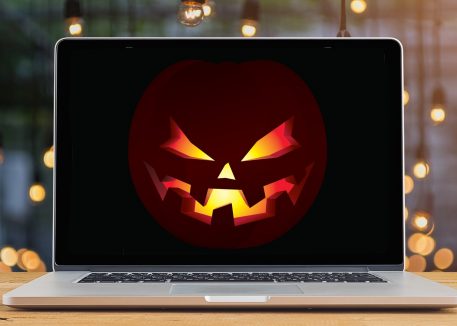 General
Don't get spooked by a cybersecurity threat! Learn how to stay vigilant about protecting your data.
read more