Technology & Tools
Shop Safely with These Cyber Monday Shopping Tips
Published on: November 13th, 2017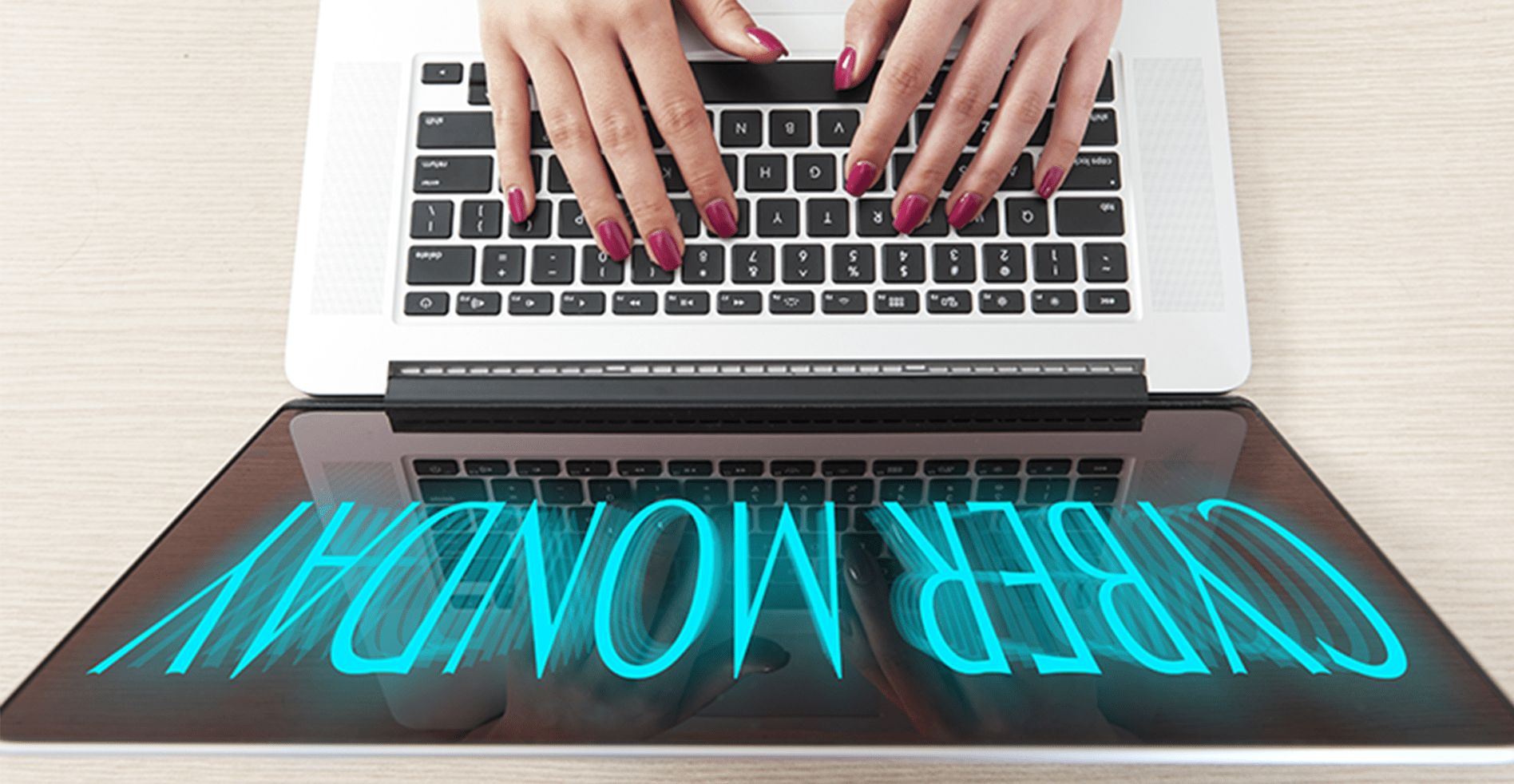 Nowadays, Cyber Monday is rivaling Black Friday as one of the biggest shopping days of the year for holiday deals. As the online counterpart to the brick-and-mortar shops' Black Friday, Cyber Monday began as a savvy marketing scheme in 2005, thought up by associates at Shop.com to generate consumer excitement.
These days, most e-commerce shops engage in some way or another, creating Cyber Monday offers, deals, and promotions. Last year, Cyber Monday 2016 saw the largest online sales day in history, with a record-making $3.39 billion spent, up over 10 percent from the previous year.
If you're one of the millions of consumers who plan on participating this November 20th, learn how to stay safe with these Cyber Monday shopping tips.
5 Cyber Monday Shopping Tips & Tricks
Stay safe online when you start your holiday shopping with the following Cyber Monday shopping tips and tricks.
Always Use Your Credit Card
On Cyber Monday—and every day of the year—only use credit cards when shopping online. As opposed to debit cards or wire transfers, federal law allows consumers to dispute purchases on their credit card bills. Plus, most credit card providers offer "zero liability" policies to their cardholders, meaning you won't be held responsible should your card be compromised. And neither will your credit score.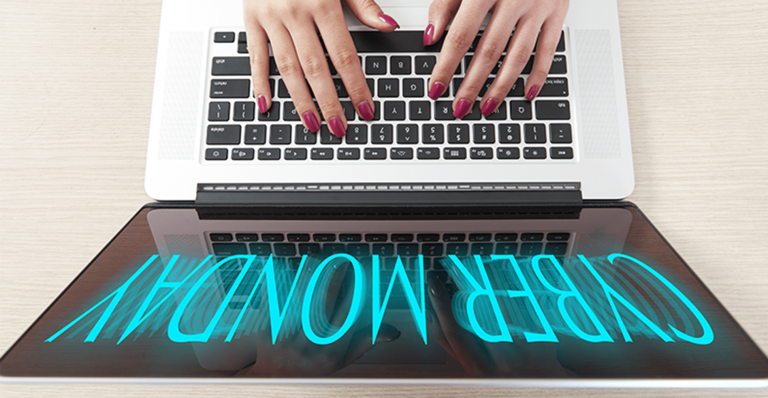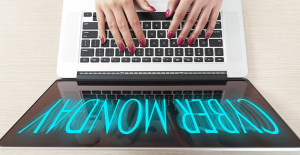 While fraudulent charges can be reported and disputed on debit cards, the difference is the fact that your debit card is linked directly to your banking account, which could allow thieves access to all your spending money. Plus, the time that it takes to recoup on a debit card charge disputes tends to be longer.
Trick: If you've signed up for a store credit card but have reservations about using it too liberally, today is your day. Establishments usually reward their loyal customers with extra deals during high-traffic events.
Secure Your Purchases
According to the Better Business Bureau (BBB), you should never complete any online purchases on websites that are not secure. Only enter credit card information on web pages that utilize Secure Sockets Layer (SSL) security technology. SSL ensures that details passed among the web server and the browser remain private by establishing an encrypted link between the two. SSL is an industry standard and websites that do not use it should be suspect.
Trick: Verify that you're on a secure page by looking at the URL. The "s" in "https;//" at the beginning of a URL stands for secure (for all intents and purposes) as opposed "http://'". Also, many browsers display a lock icon on the bottom-right corner of the SSL certified webpage.
Exercise Caution When on Mobile
Exercise even more caution if you are shopping on your smartphone or tablet this Cyber Monday. Instead of opening up your internet browser and shopping on your favorite store's mobile site, download and use their official app. Vendors usually have more control over what happens within their apps than they do their mobile browsers.
Trick: Never download a third-party app from a location other than your device's official app store as these are highly likely to be malicious.
Update Your Software
As always, make sure you are running the most updated versions of all your software to ensure hackers can't disable your device or retrieve sensitive information. Before you begin shopping on Cyber Monday, install the latest versions of your web browser, operating system, and antivirus software. This way you'll have the best chance of protection if you do end up on a spam site or if your data becomes compromised.
Trick: Schedule automatic monthly security updates and scans to take the guesswork out of cybersecurity.
Shop Smart
Buyer beware of too-good-to-be-true deals and discounts. Only shop on sites you know and trust—don't fall victim to scams because their sale seems better. Also, never click on a link from an email marketing campaign. Often, this sort of spam can appear to be legitimate, but do yourself a favor and take a quick look on the retailer's website for the discount from the email to make sure it valid.
Trick: If you are ever in doubt about a deal or vendor, check the Better Business Bureau for accreditation. Or, review National Retail Federation's CyberMonday.com list of actual Cyber Monday deals.
Have more questions about online safety? Contact Computer Troubleshooters! Since 1999, Computer Troubleshooters has provided clients with customized products and solutions tailored to fit the unique needs each. Click here to find a location near you!
You might also like
With an evolving business comes expanding technological needs. If your business is sending you any of these signs that it's time to update your technology.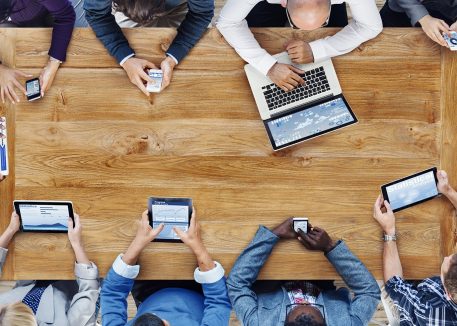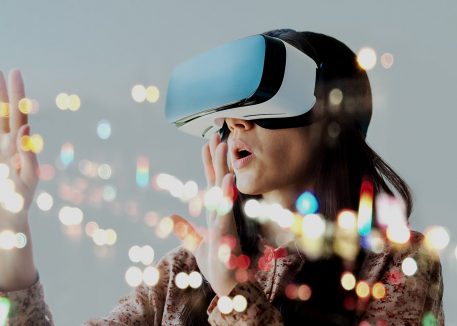 General
Looking forward to the new year? Find out the tech trends we're most excited for in 2020!
read more