Technology & Tools
12 Apps to Streamline Your Small Business in 2019
Published on: September 01st, 2019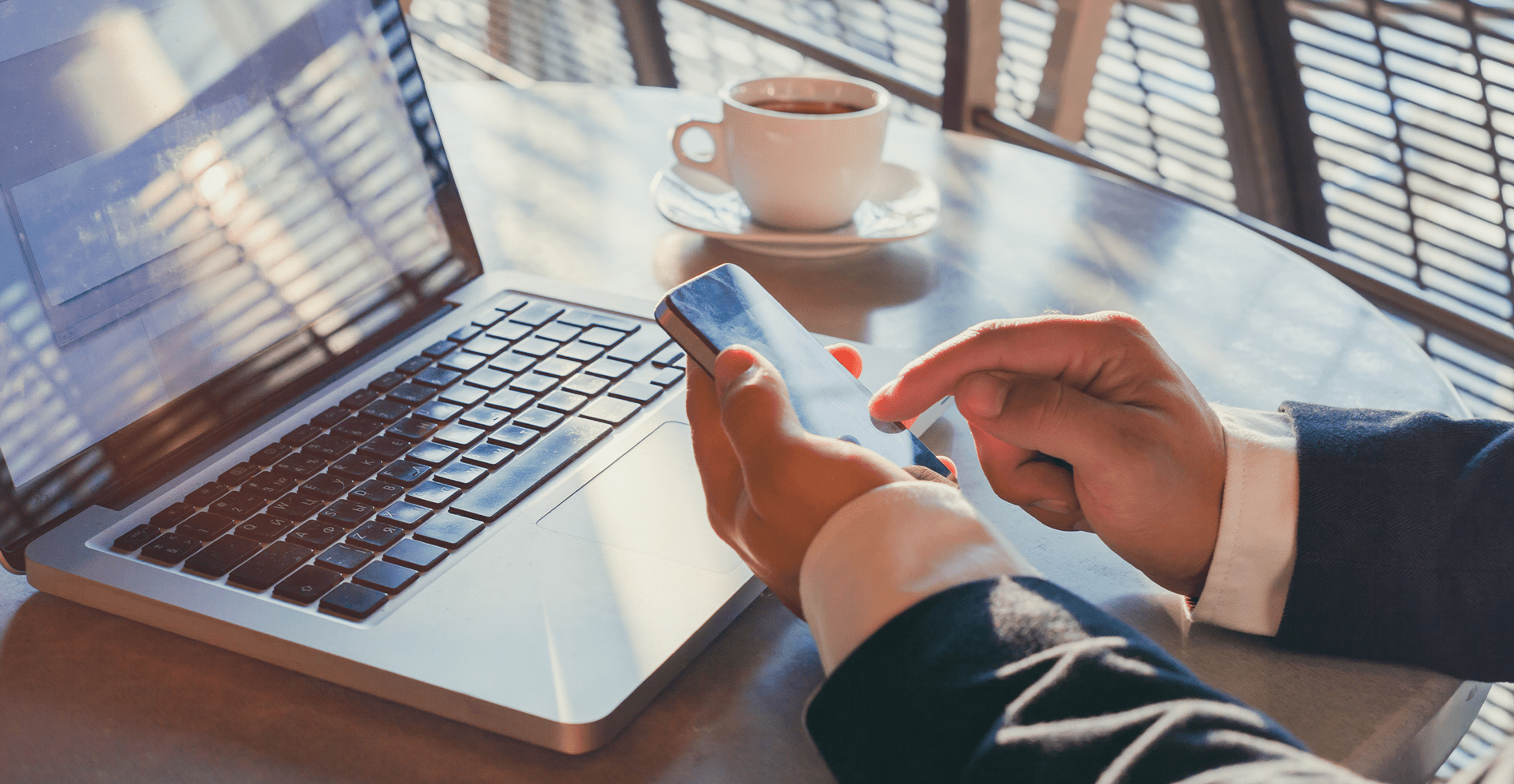 If you're the owner of one of the 30.2 million small businesses in the US, you probably have a lot on your plate. It can be overwhelming to handle all of the daily operations, accounting, customer management, travel expenses, payroll, and other responsibilities. Thankfully, with an average of 1,434 iOS apps added each day, there are plenty of apps to streamline your small business. Learn how these tools can save you time and energy.
The Best Apps to Streamline Your Small Business
With so many options, which apps are best for your small business? The answer depends on your business and preferences. To get started, check out this list of some of the best apps for small business owners in 2019.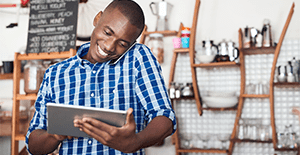 General Productivity
With the right apps in your arsenal, you can simplify your work life. If you need more than apps to streamline your small business, look into Computer Troubleshooters IT service solutions for small businesses. Your local Computer Troubleshooters can help you make the most of your technology investment!
You might also like
With an evolving business comes expanding technological needs. If your business is sending you any of these signs that it's time to update your technology.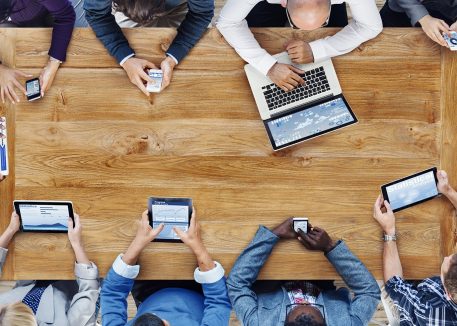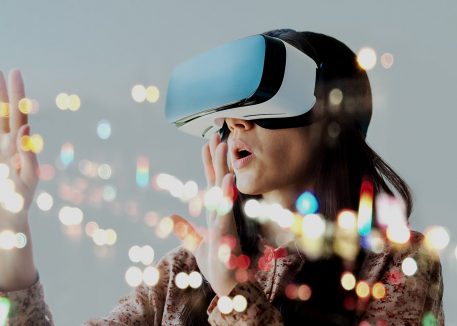 General
Looking forward to the new year? Find out the tech trends we're most excited for in 2020!
read more