About Us
For technology services that are quick and reliable, contact one of our Computer Troubleshooters locations in WI.
Learn More About Computer Troubleshooters Fond du Lac
Computer Troubleshooters Fond du Lac is a locally-owned and operated technology solutions business that works to provide outstanding value to their clients by providing exceptional products and services that are tailored to fit individual client needs and budget, while still delivering the highest standards in technology.
Meet Our Technology Experts and Support Staff:
Kim Weinberger, Owner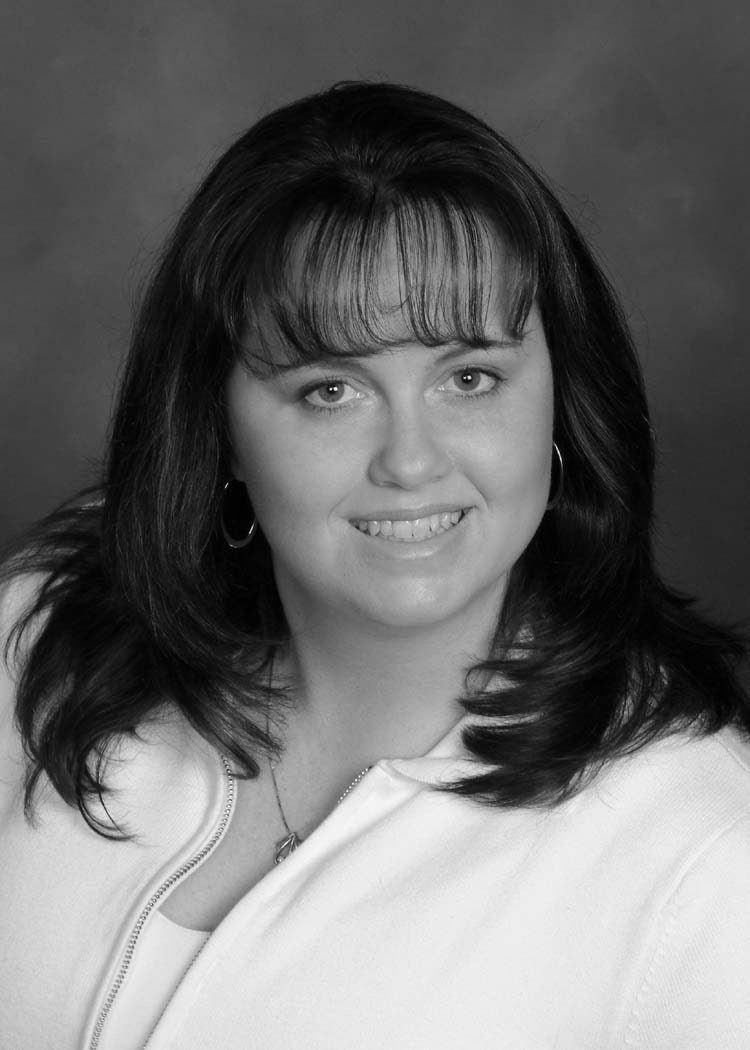 Kim Weinberger has a Bachelor's Degree in Business Management and Economics from Ripon College.  Prior to going into business with her husband, Tony Weinberger, Kim worked in positions that included business development, sales, marketing and business management.  Kim also works with Merrymeeting Group, the parent company of Computer Troubleshooters, in the management and support of the Computer Troubleshooters Global Franchise.  Kim's role with the business is to handle the tasks related to business management, accounting and business development.  Kim is passionate about providing outstanding service to every client regardless of how big or small their account is.
Tony Weinberger, Owner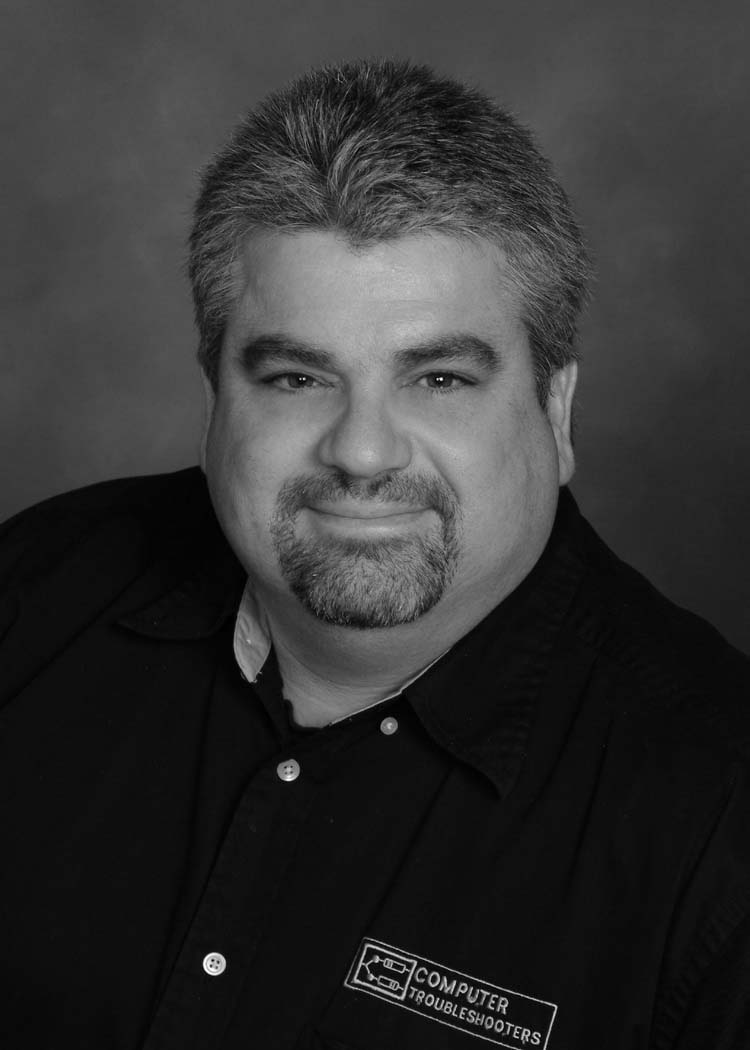 Tony Weinberger has an Associates Degree in Electrical Engineering from the Denver Institute of Technology and has worked with companies such as Versys, Benchmark, DecisionOne, and IBM as a Field Service Engineer.  Tony's passion for providing the highest level of personal attention to each of his clients led him to the decision to open a Computer Troubleshooters franchise.  For the last 12 years Tony has worked with thousands of small business and residential clients across Dodge and Fond du Lac counties and has worked to provide each one with the best technology solutions and personalized customer service.
Sara Freund, Office Manager
Sara Freund is the newest member to our Computer Troubleshooter's team and has previously worked in positions that have included retail, banking, billing and sales. Sara has lived in the Fond du Lac area for the last six years and has obtained her Associates Degree from Moraine Park Technical College. As the Office Manager Sara is the caretaker of our clients with responsibilities that include billing, scheduling and overall customer needs. Sara has a drive and desire to provide excellent customer service to all of our business and residential clients.
Daniel Hoffman, Technician
Krysta Weinberger, Office Manager
Tyler Weinberger, Technician/ Office