IT Services in Alexandria, VA
Providing Solutions for all of your Technology Needs in Alexandria, VA!
Computer Troubleshooters Fairfax is locally-owned and operated, but is backed by the power of the Computer Troubleshooters global family. As the largest international computer services franchise, we are able to bring world-class technology services and solutions right to your door!
You can rely on your local team of technicians to provide you with expert computer repair and IT services in Alexandria, VA for the following services:
Mobile device management
Cloud services
Remote support
Managed IT business solutions
Security
Data backup & recovery
Troubleshooting & repair
Call us Today at
703-349-4391
To get to work on a computer repair or to speak with a Computer Troubleshooters technician about your IT needs, contact us by calling your local office at 703-349-4391 today!
BENEFITS OF OUR IT SUPPORT
IN Alexandria, VA

complete it management
Leave all your business' technology needs to the experts.

predictable costs
Receive an easy-to-read bill for your services with no surprises.

24/7 support
We're always here to help - 24 hours a day, seven days week.
OUR Alexandria, VA
SERVICES INCLUDE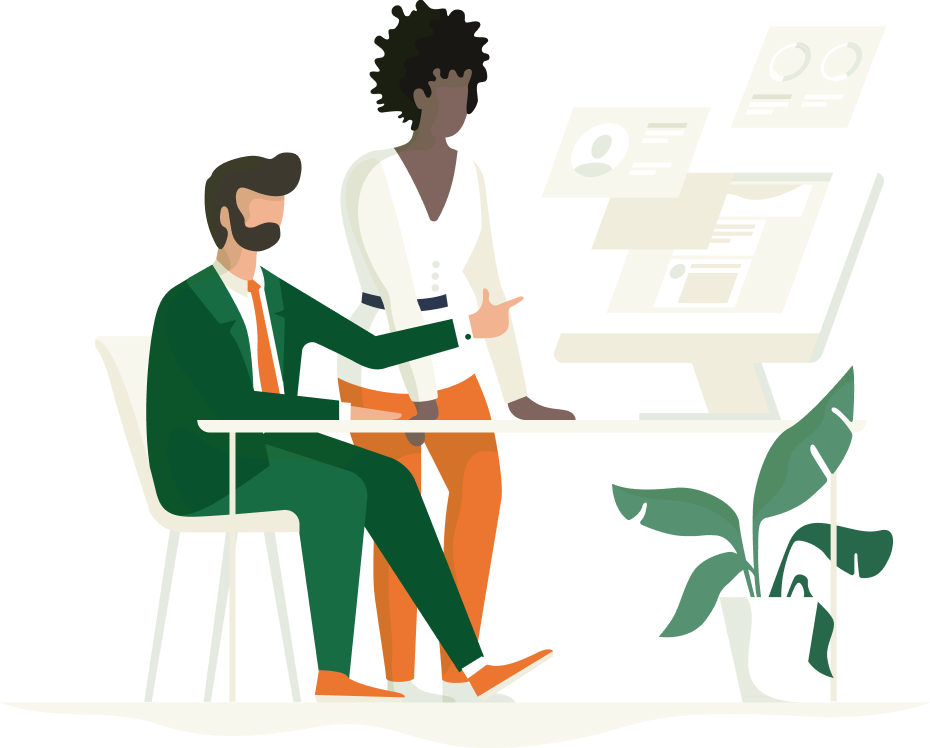 Business Services
System Design and Implementation
Computers, Printers, & other Hardware
Networking Solutions
VOIP Telephone Systems
Backup, Virus Protection, and Security
Maintenance & Troubleshooting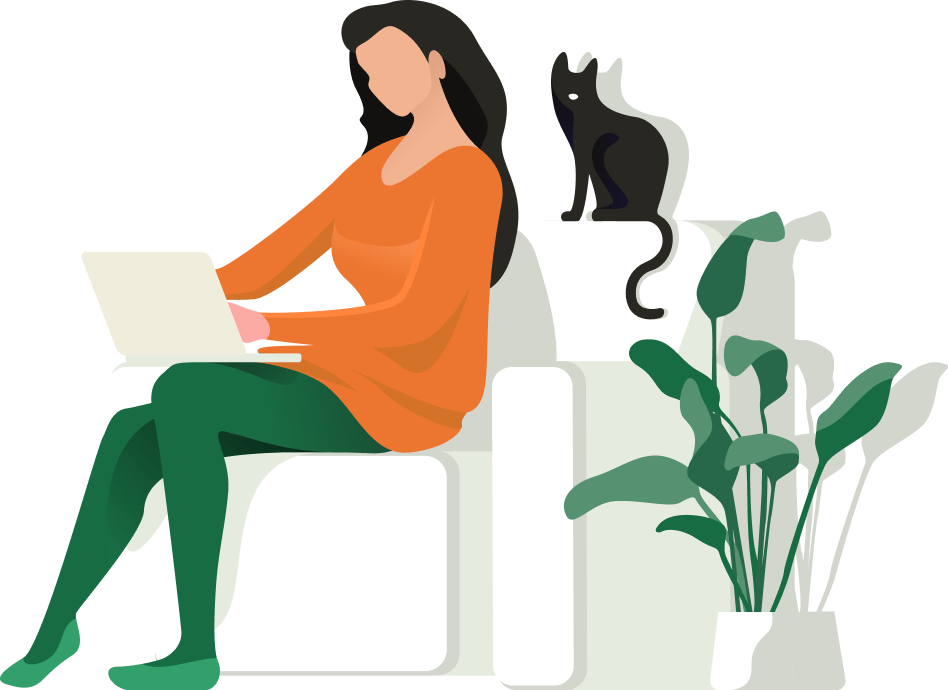 Home Users
Wired and Wireless Networks
Configuration Troubleshooting
Hardware, Software, & Security Solutions
Automated Back-up
Virus Protection
Computer Cleaning & Maintenance
Remote Support
Please call to schedule a remote support services appointment. One of our
experienced technicians will instruct you to connect to a remote session.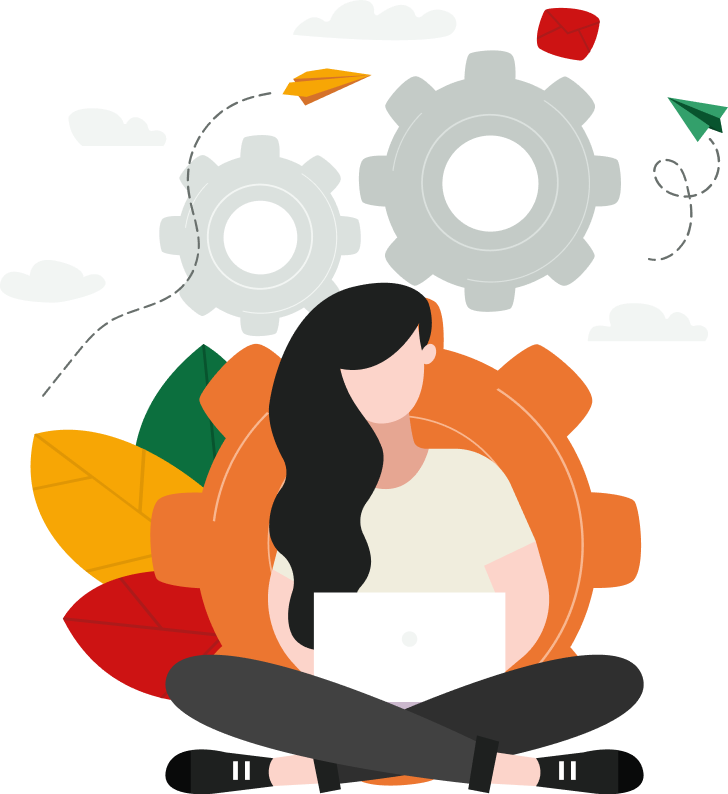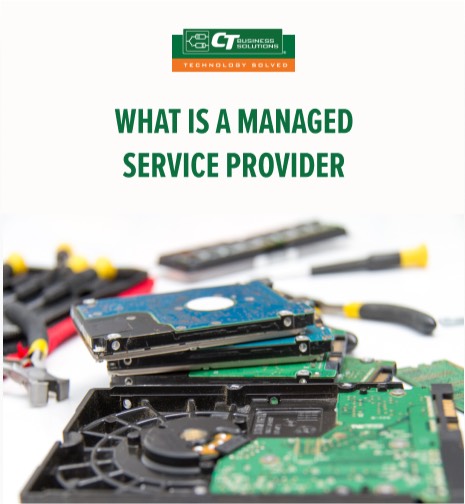 FREE
Download Our E-book
Computer Troubleshooters is the largest international network of locally-owned and operated IT service franchise offices, so we know a thing or two about small business' IT needs. Discover how your business could benefit from managed IT services in our free whitepaper!
Get it for Free
Special Offer / Micro-Location